Gathering & Protecting
As we gather together again, we want to help protect the health of our church family & neighbors. Before you join us in-person, here are some important changes to note: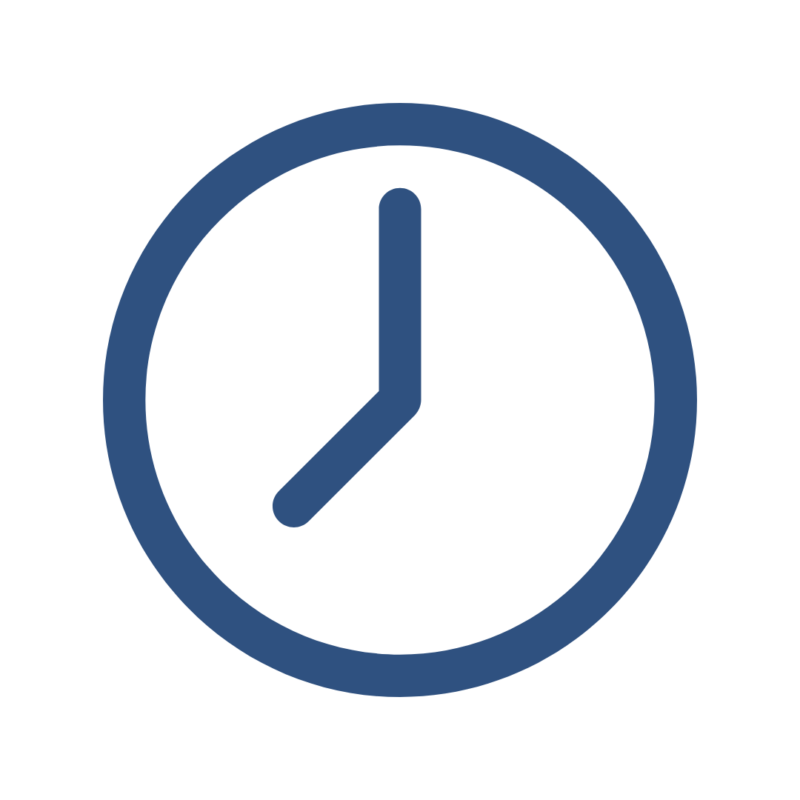 In-person service times are 9:00 & 10:45. Services can also be viewed on our website & Facebook page.
We are requiring all attendees over the age of 10 to wear a mask. Masks are to be worn the entire time and will be provided, if needed.
Be sure to wash your hands! Hand sanitizer is available at key locations and all surfaces will be sanitized after each service.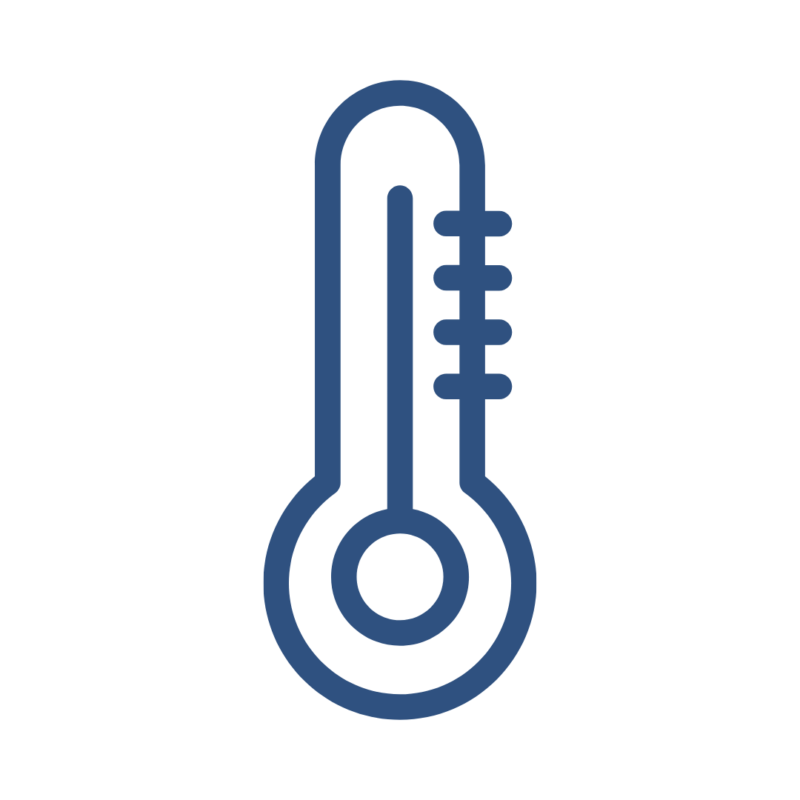 Temperature checks and health screenings are required for all volunteers.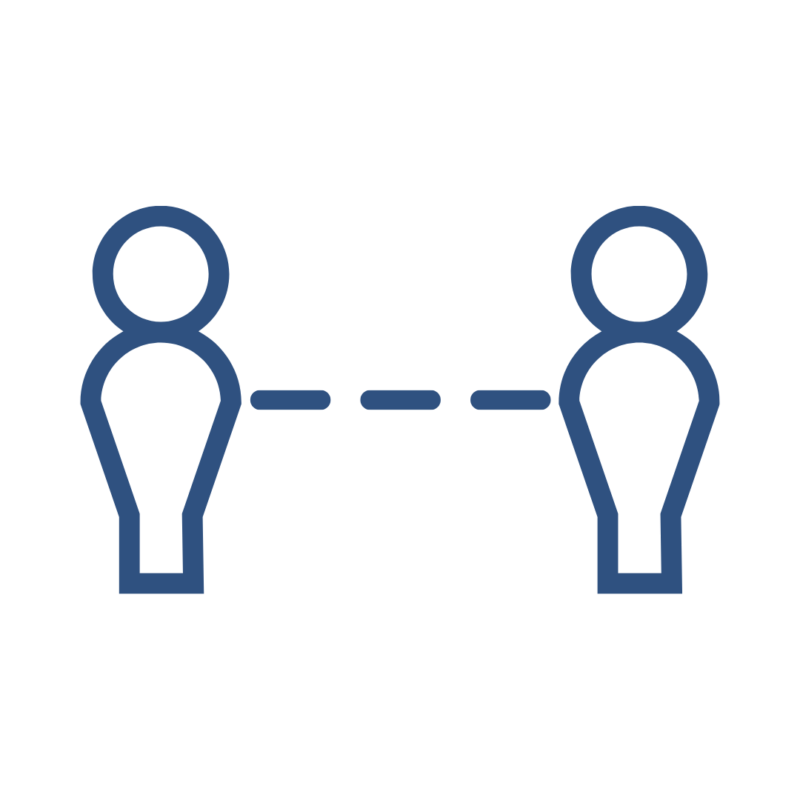 Social distancing is encouraged to be observed by all attendees. Distanced fellowship will be encouraged outside the church building.
Giving can be done by clicking the button below or by using the bank night deposit box.
Give
Families will worship together in service (see below). Currently, there are no auxiliary kid ministries during Sunday morning services.
If you are experiencing symptoms or have knowingly been exposed to someone who has COVID, we ask that you join us online.
Service Livestream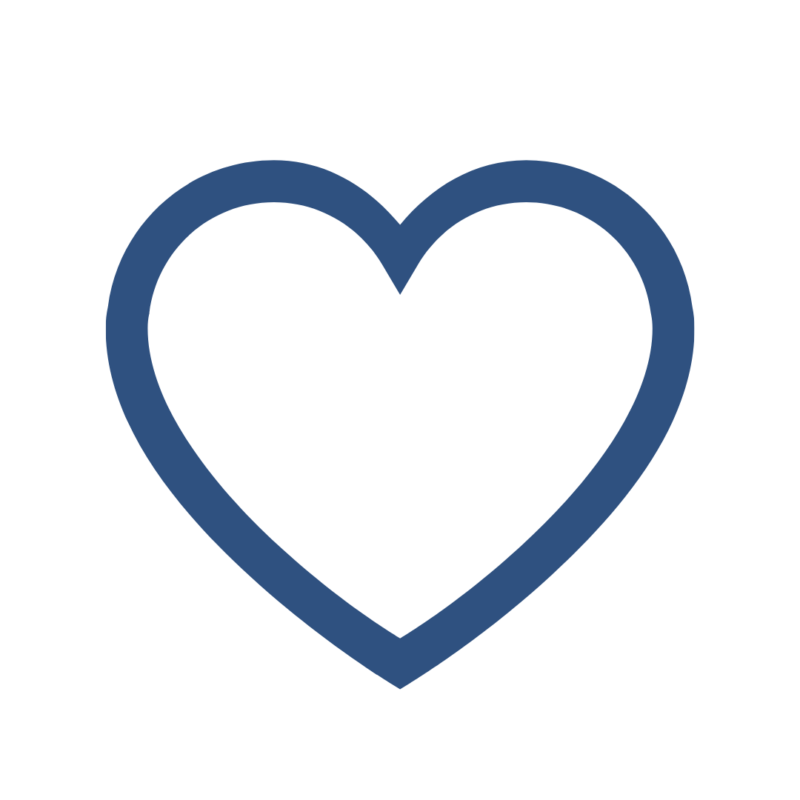 We may have a wide variety of opinions, but let's all commit to exemplify Christ by loving and serving one another.
Worshiping as a Family in Service
With families worshiping together in service, that means kids of all ages will be in service. While this may be different, we want families to feel welcomed and loved at Grace! Here are a few things to keep in mind:
All kids make noise – IT'S OKAY! Grace is a family. Come worship together with your whole family!
Dress your kids comfortably! The more comfortable they feel, the more relaxed they will be.
Bring a supply bag from home: Bible, notebook, clipboard or other hard surface, crayons, markers, pencils, pens, water bottle (water fountains will be closed), quiet toys, etc. We will provide activity pages.
Pray together that the Lord would bless all those in the Grace family who are worshiping online and in person today.
Give clear behavior expectations to your kids before the worship service.

We are looking forward to having your WHOLE family worship together with our Grace Family!