A New Way to Minister
We seek to be faithful to our calling, protective of the health of our church family & neighbors, & submitting to our governing authorities as we make decisions in a situation that's constantly changing. To that end, we've temporarily closed our church facilities & shifted our ministry online.
Though our ministry may have changed in the current season, our mission remains the same.
Learn God's Word
Live God's Way
Light God's World
Church At Home
Watch on our website, or watch on Facebook 10:45 am Sunday to join our pastor-led live chat!
COVID-19 Updates
Read church updates with special messages from our leadership, resources, & details on our ongoing response to the coronavirus pandemic.
Pastor's Update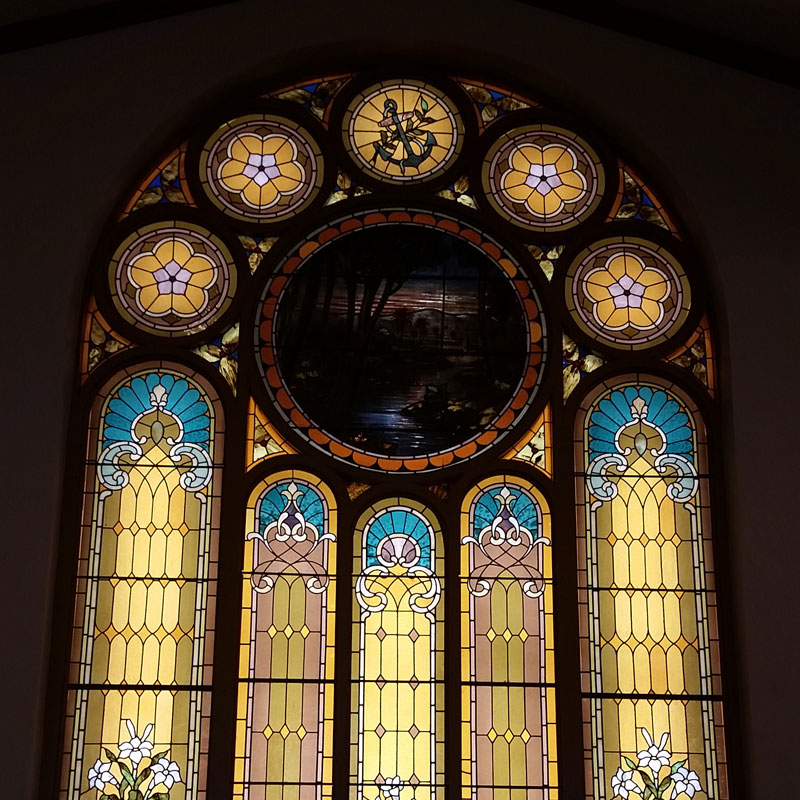 Subscribe to Pastor Craig's weekly newsletter, with teaching, musings, & announcements.
Subscribe
Give or Get Help
We're committed to caring for our church family & neighbors! See how you can help or let us know how we can help you.