Grace Baptist Church
Learn God's Word. Live God's Way. Light God's World.
Welcome!
109 N. Main St. | Cedarville, Ohio
Join us for worship inside at 8:30 or 11:30 AM in the Auditorium or 10:00 AM in the Gym on Sundays. All of our services have limited capacities.
You can also join us online for our livestream at 8:30 or 11:30 AM.
Auditorium Service
Sunday
8:30 AM
Gym Service
Sunday
10:00 AM
Auditorium Service
Sunday
11:30 AM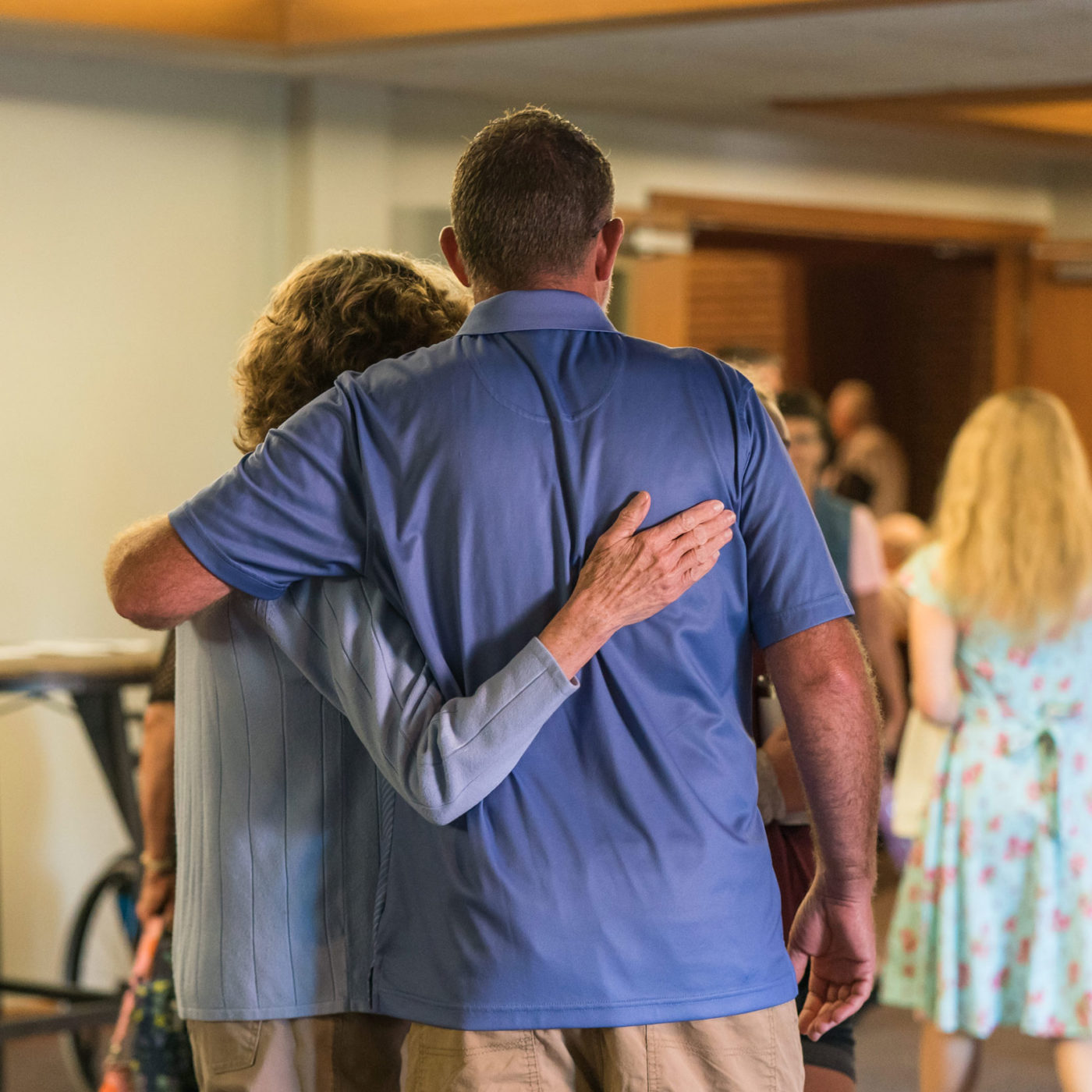 Becoming Biblical Community
We develop disciples who learn God's Word, live God's way, & light God's world. Join us as we become a biblical community of maturing believers.
Our Story
Coming Events
No coming events currently scheduled. Check back soon!