Grace Baptist Church
Learn God's Word. Live God's Way. Light God's World.
Welcome!
109 N. Main St. | Cedarville, Ohio
Join us for worship inside at 9:00 or 10:45 AM in the Auditorium. All of our services have limited capacities.
You can also join us online for our livestream during both services.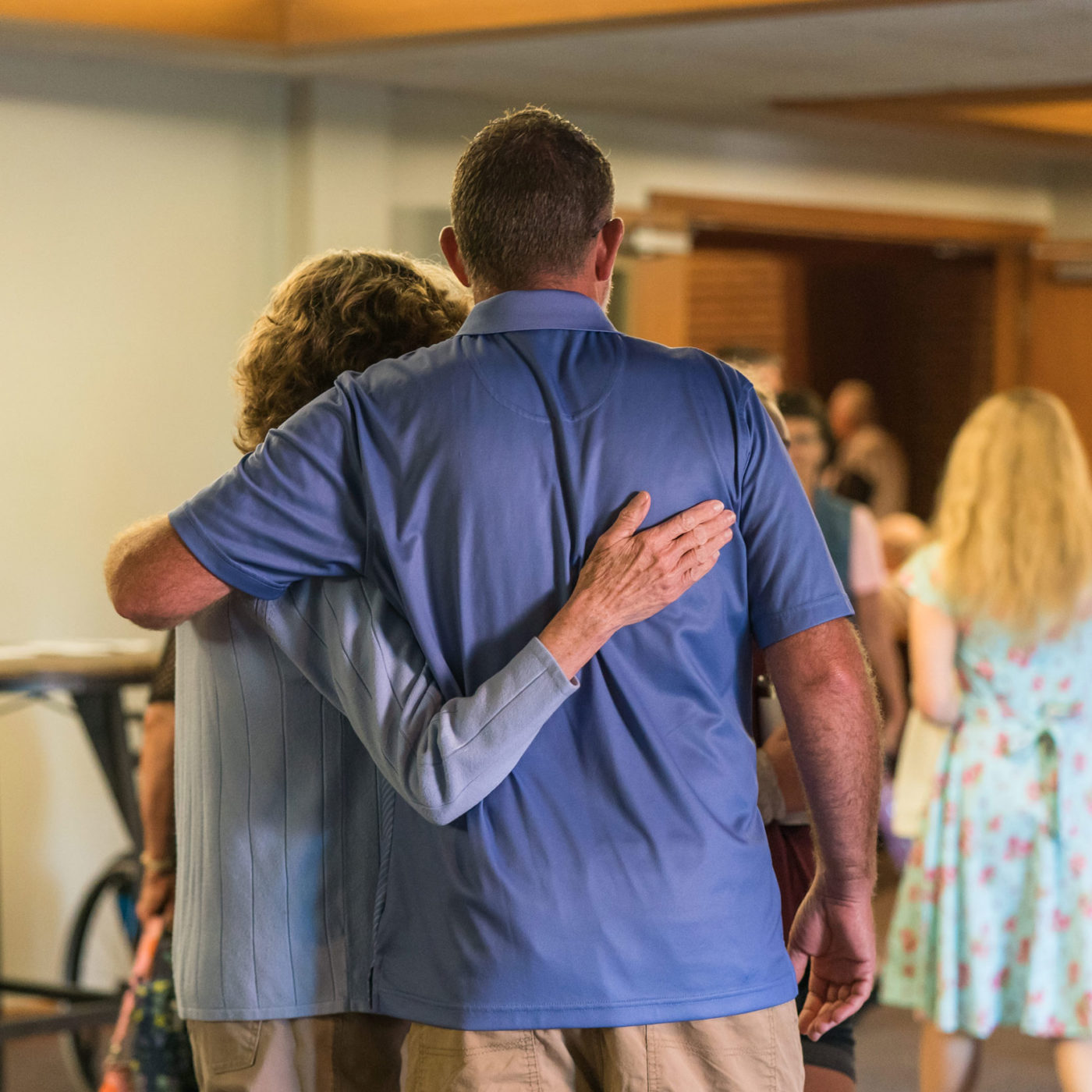 Becoming Biblical Community
We develop disciples who learn God's Word, live God's way, & light God's world. Join us as we become a biblical community of maturing believers.
Our Story
Coming Events
No coming events currently scheduled. Check back soon!