Worship +2
Worship +2 is our expression of hope that the people of Grace would thrive in worship, community, & service.
Worship
Sunday morning congregational worship
Community
Adult Bible Fellowships & small groups
Service
Volunteer opportunities in various ministries
Our Ministries
All onsite meetings follow the same guidance as our worship services for social distancing & cleaning.
Adult Bible Fellowships
Adult Bible Fellowships are groups that study Biblical text together. For more information on groups click the button below!
ABF Page
Small Groups
Close-knit groups of 8–12 members that meet in group members' homes & mature together in Christ. Contact us to find a small group.
Contact
Precept Bible Studies
Periodic women's Bible studies covering various books & topics.
Adopted by Grace
A unique community of parents–adoptive, foster, & biological–that embody God's adoptive love.
Young at Heart
Provides Christ-centered activities for adults 55 & older. Activities include monthly events, care programs, & occasional trips.
Grief Share
12–week support group focused on walking through grief in faith together.
Financial Peace University
A 9-week course teaching families about honoring God through financial management.
Choir
Often accompanies Grace's worship team in Sunday morning worship & performs along with orchestra for special events.
Orchestra
Often accompanies Grace's worship team in Sunday morning worship & performs along with choir for special events. (5+ years experience preferred.)
Men's Prayer Breakfast
Meets every Sat. morning at 8 am to pray & eat breakfast together. Open to all men high school age & older.
Mommy Meet-Up
Brings moms of young children & moms-to-be from our community together to enjoy fellowship, encouragement, & growth in shared faith.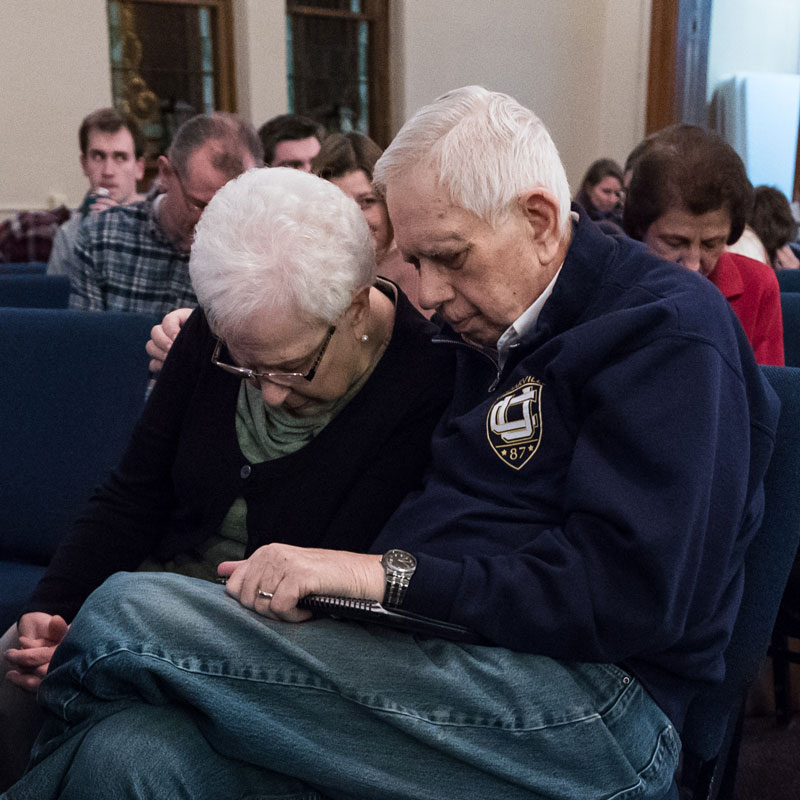 Wednesday Prayer Meeting
Meets 6:45 pm every Wed. evening to pray together & build relationships. For all ages.
Coming Events
No coming events currently scheduled. Check back soon!
Serve with Us
Interested in helping with any of our adult ministries? Let us know!