Worship +2
Worship +2 is our expression of hope that the people of Grace would thrive in worship, community, & service.
Worship
Sunday morning congregational worship
Community
Adult Bible Fellowships & small groups
Service
Volunteer opportunities in various ministries
Our Ministries
All onsite meetings follow the same guidance as our worship services for social distancing & cleaning.
Adult Bible Fellowships
Adult Bible Fellowships are small to midsize groups that study the Bible together as a community and seek to care for one another. For more information on ABFs click the button below.
ABF Page
Small Groups
Small groups are close-knit groups of 6–12 members that meet in homes and mature together in Christ. For more information on small groups click below.
Contact
Precept Bible Studies
Periodic women's Bible studies covering various books & topics.
Adopted by Grace
A unique community of parents–adoptive, foster, & biological–that embody God's adoptive love.
Young at Heart
Provides Christ-centered activities for adults 55 & older. Activities include monthly events, care programs, & occasional trips.
Grief Share
12–week support group focused on walking through grief in faith together.
Financial Peace University
A 9-week course teaching families about honoring God through financial management.
Choir
Often accompanies Grace's worship team in Sunday morning worship & performs along with orchestra for special events.
Orchestra
Often accompanies Grace's worship team in Sunday morning worship & performs along with choir for special events. (5+ years experience preferred.)
Men's Prayer Breakfast
Meets every Sat. morning at 8 am to pray & eat breakfast together. Open to all men high school age & older.
Mommy Meet-Up
Brings moms of young children & moms-to-be from our community together to enjoy fellowship, encouragement, & growth in shared faith.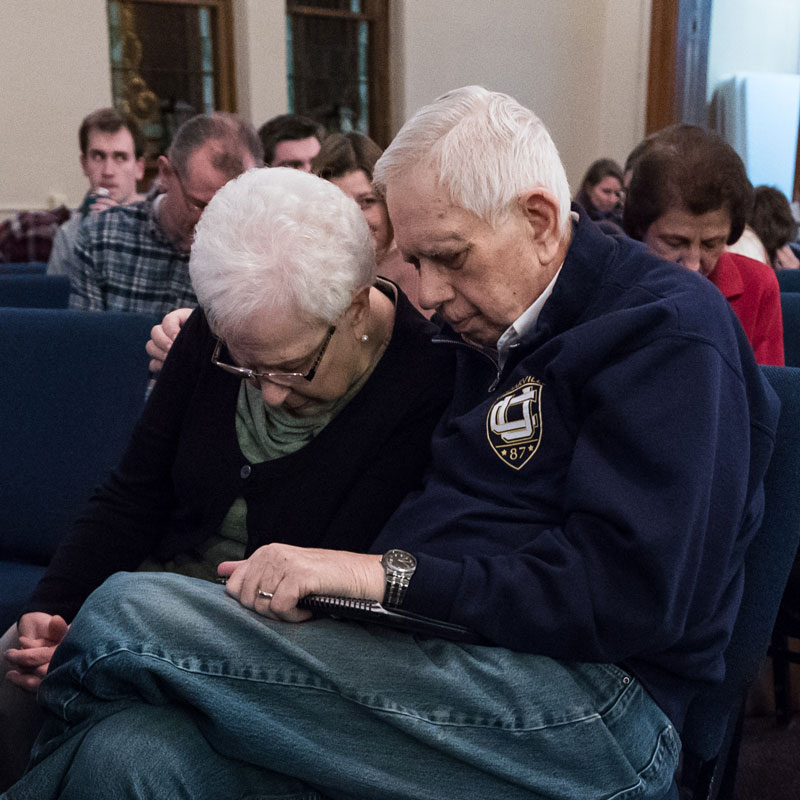 Wednesday Prayer Meeting
Meets 6:45 pm every Wed. evening to pray together & build relationships. For all ages.
Coming Events
No coming events currently scheduled. Check back soon!
Serve with Us
Interested in helping with any of our adult ministries? Let us know!