College Students
Our hope is that Grace will be a home for college students. A place to worship, be in community, and serve.
AEX
AEX is the college student ministry of Grace Baptist Church. The heartbeat of AEX is to disciple students in the context of the church and to mobilize students to make strategic decisions to serve in future church multiplication. Grace Baptist Church is the product of college students living out a vision for starting a church where needed. Grace Baptist Church continues this legacy with a commitment to disciple and equip students to serve in church planting ministry when they graduate.
AEX is an acronym for a Greek phrase that translates as "Loving Christ's Church."This name communicates several focal points.
Church Focused — AEX is a ministry of Grace Baptist Church. Therefore, the ministry imparts a church-centered vision of the Christian life to students. The ambition is to foster patterns of faithfulness whereby students commit to their local church in membership, community, and mission.
Student Focused — AEX is of and for college students. AEX is composed of college students and is for equipping and mobilizing students. Grace Baptist Church members from various generations serve with AEX to raise a generation of faithful church members who will impact the world for Christ.
Discipleship Focused — AEX places the Word of God at the center of attention. One means of doing this is the teaching of the word by gifted teachers. Another means is table group leaders who serve as intergenerational personal disciple-makers.
Mission Focused — AEX does not view spiritual growth as the end; the goal is to commission mature disciples upon graduation into church planting and revitalization where there is gospel need. The life decisions made at graduation create the opportunity for college graduates to take the first step toward strategically using their vocation and church membership for kingdom multiplication.
AEX meets at 10:30 am in the gym. Contact us for more information.
More Opportunities
Multi-Generational ABFs
You're also welcome to attend our other ABFs. Many of them have believers of varying ages, from college-age to senior adults, forming relationships across generations.
Contact us to learn more.
Contact
Small Groups
Close-knit groups of 8–12 members that meet in group members' homes & mature together in Christ. Contact us to find a small group.
Contact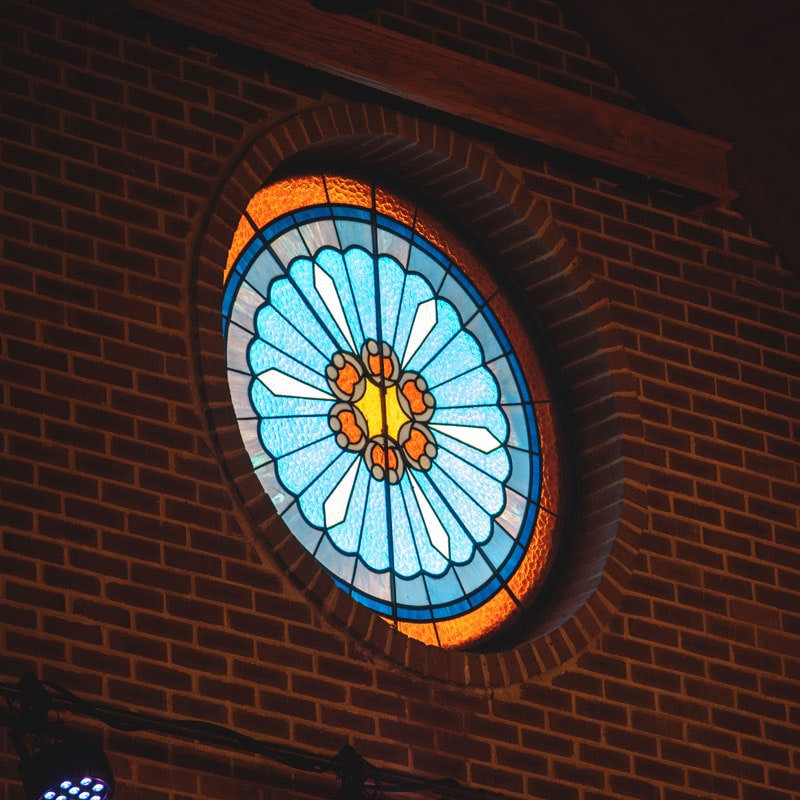 Associate Membership
For people like college students & military families who want to formally become members of our church for a limited time while still remaining members of their home church.
You must already be a member of a church to apply for associate membership.
Learn More
Serve with Us
Serving together in ministry is a great way to get connected to a church family, & we'd love to help you find your place. Here are just a few of our service opportunities.
GraceKids
We have multiple children' ministry programs throughout the week where you can help!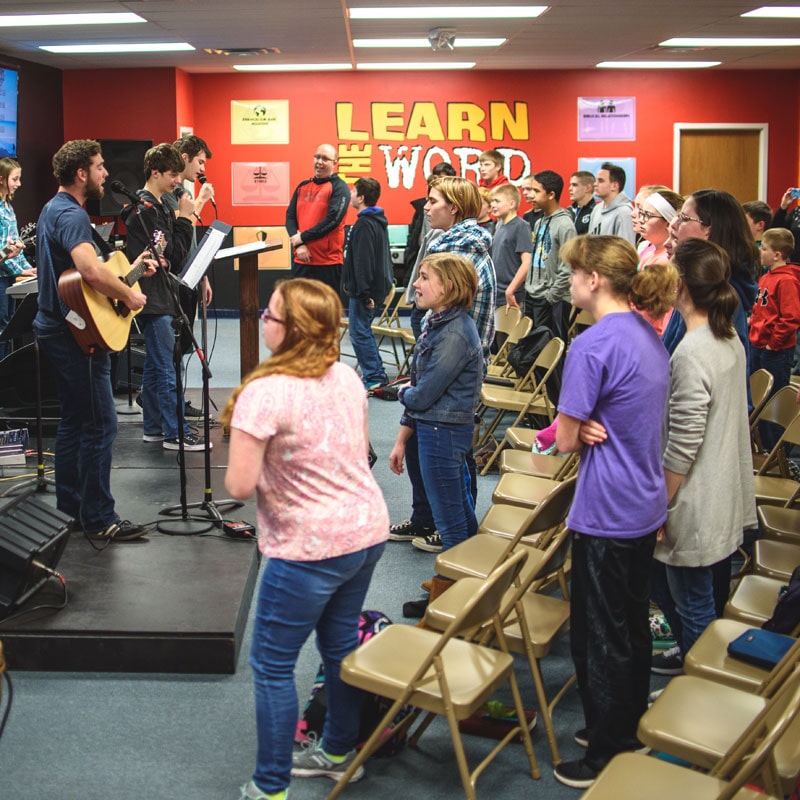 GraceStudents
Serve as a small group leader with our middle- or high-school ministries & help students grow in their faith.