College Students
Our hope is that Grace will be a home for college students. A place to worship, be in community, and serve.
ABFs, including AEX, are restarting July 13! Currently, ABFs will not meet on Sunday mornings. Contact us for more meeting info. Visit our Reopening Center for more reopening info.
AEX
AEX is our Adult Bible Fellowship (ABF) for college-aged adults, spending time in Scripture & prayer together in large & small groups. Meets in Room 122 Sundays at 10:45 am.
More Opportunities
Multi-Generational ABFs
You're also welcome to attend our other ABFs. Many of them have believers of varying ages, from college-age to senior adults, forming relationships across generations.
Find an ABF
Small Groups
Close-knit groups of 8–12 members that meet in group members' homes & mature together in Christ. Contact us to find a small group.
Contact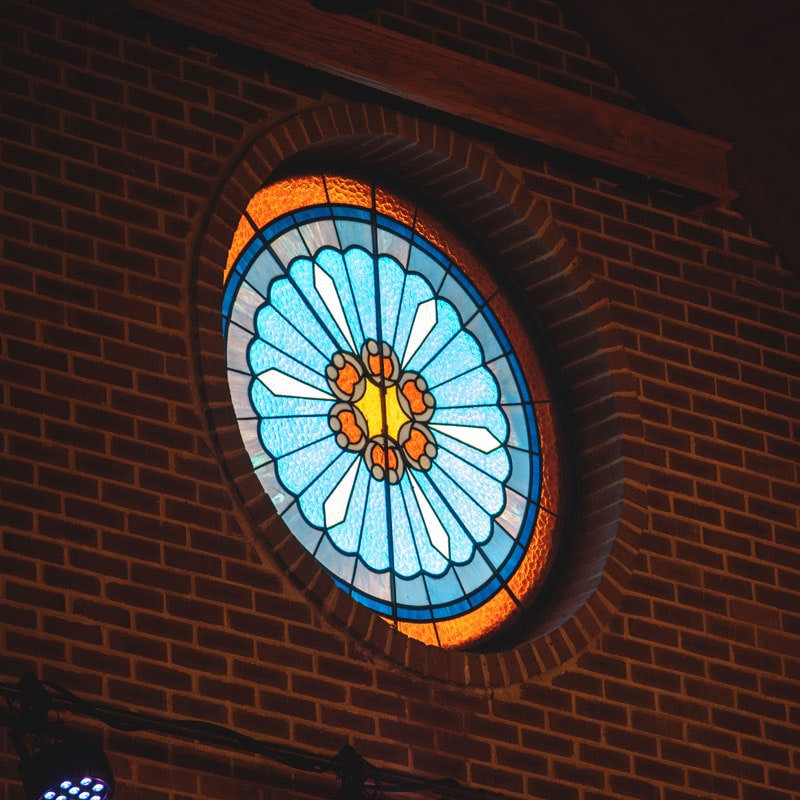 Associate Membership
For people like college students & military families who want to formally become members of our church for a limited time while still remaining members of their home church.
You must already be a member of a church to apply for associate membership.
Learn More
Serve with Us
Serving together in ministry is a great way to get connected to a church family, & we'd love to help you find your place. Here are just a few of our service opportunities.
GraceKids
We have multiple children' ministry programs throughout the week where you can help, such as Sunday morning classes, our Wed. night program GPS: God's Powerful Story, our after-school program Thrive, & Mommy Meet-Up Kids!
GraceStudents
Serve as a small group leader with our middle- or high-school ministries & help students grow in their faith.
Connections
Join our Connections Team & help our guests & members feel welcome.
Get in Touch
Questions? Want to know more? Let us know!