College Students
Our hope is that Grace will be a home for college students. A place to worship, be in community, and serve.
More Opportunities
Multi-Generational ABFs
You're also welcome to attend our other ABFs. Many of them have believers of varying ages, from college-age to senior adults, forming relationships across generations.
Contact us to learn more.
Contact
Small Groups
Close-knit groups of 8–12 members that meet in group members' homes & mature together in Christ. Contact us to find a small group.
Contact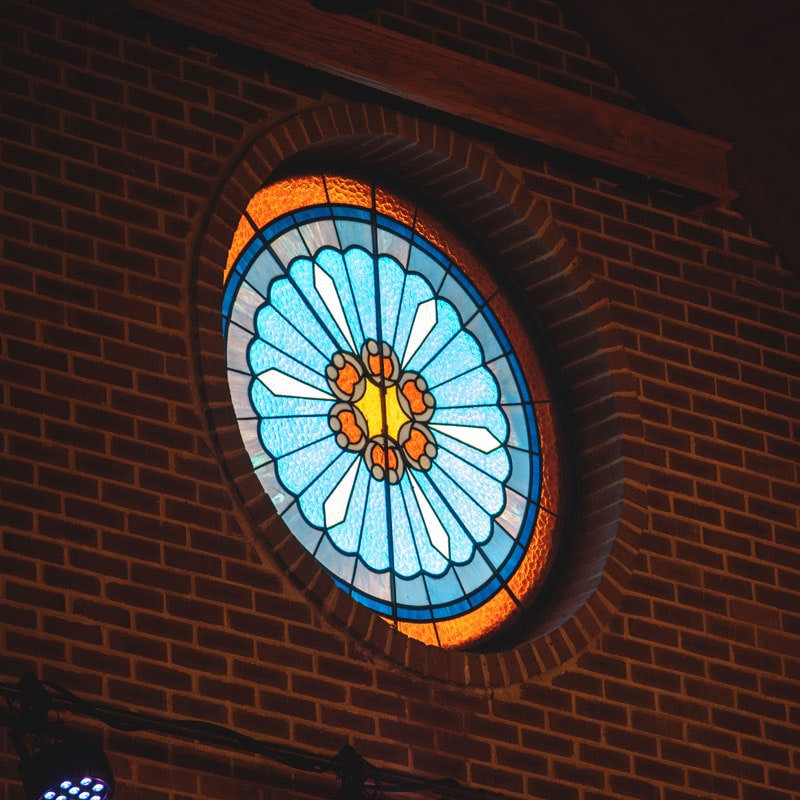 Associate Membership
For people like college students & military families who want to formally become members of our church for a limited time while still remaining members of their home church.
You must already be a member of a church to apply for associate membership.
Learn More
Serve with Us
Serving together in ministry is a great way to get connected to a church family, & we'd love to help you find your place. Here are just a few of our service opportunities.
GraceKids
We have multiple children' ministry programs throughout the week where you can help!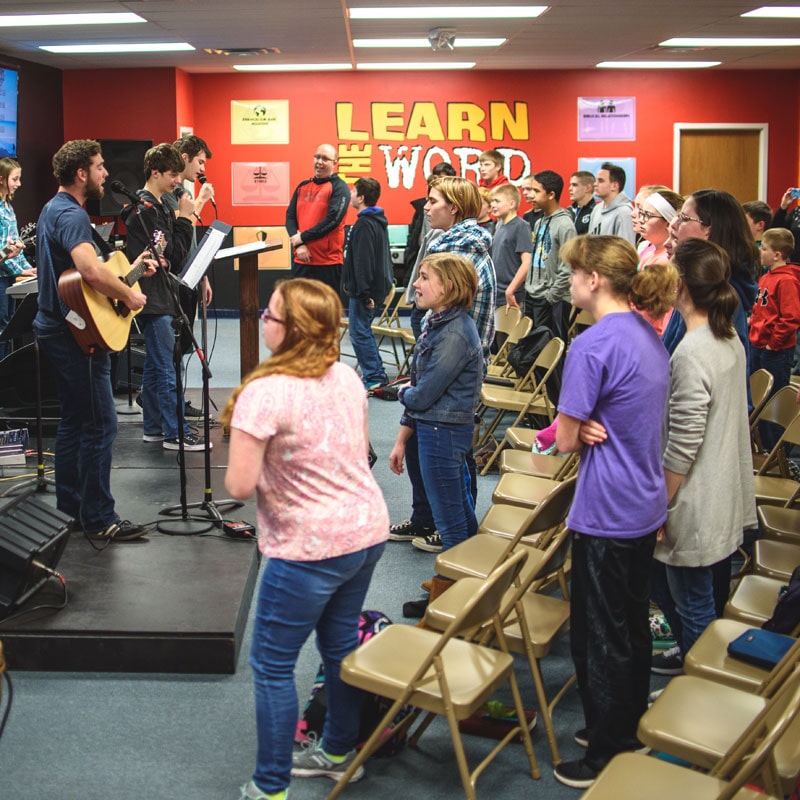 GraceStudents
Serve as a small group leader with our middle- or high-school ministries & help students grow in their faith.