Want to make an impact for the Kingdom of God?
We believe college students are in the most strategic time of life to prepare for advancing God's global mission. What will your priorities be for stewarding your life in church, work, neighborhood, and hobbies? Why not establish the Great Commission as the top priority over other factors like familiarity, family, and finances? Jesus left His followers the commission to reach the lost and grow disciples. The top priority of every Christian and every local church should be making disciples of all nations through evangelism, discipleship, and starting new churches.
AEX is the college student ministry of Grace Baptist Church. The heartbeat of AEX is to disciple students in the context of the church and to mobilize students to make strategic decisions to serve in future church multiplication.
AEX is an acronym for a Greek phrase that translates as "Loving Christ's Church." This name communicates several focal points.
AEX meets at 10:30 am in the gym.  Contact us for more information.
AEX is...
Church Focused
AEX imparts a church-centered vision of the Christian life to students. Grace is a church family encouraging students to commit to the church in membership, community, and mission.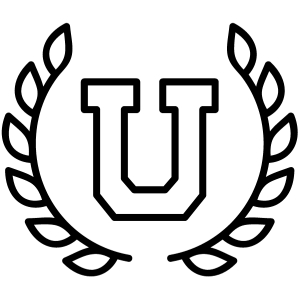 Student Focused
AEX is designed to equip students during the unique opportunity of the college season of life. Grace Baptist Church members from various generations serve with AEX to raise a generation of faithful church members who will impact the world for Christ.
Discipleship Focused
AEX places the Word of God at the center of attention. Students are equipped through specifically designed teaching of the word by gifted teachers. Discipleship includes life-on-life investment from table group leaders who serve as intergenerational personal disciple-makers.
Mission Focused
AEX does not view spiritual growth as the end; the goal is to commission mature disciples upon graduation into church planting and revitalization where there is gospel need. Students use graduations as the opportunity to take an intentional step toward using their vocation and church membership for kingdom multiplication.
Serve with Us
Serving together in ministry is a great way to get connected to a church family, & we'd love to help you find your place. Here are just a few of our service opportunities.