All church facilities are currently closed & activities cancelled until further notice. Our team is currently working on a plan for reopening. Check out our GraceKids At-Home Ministries page to see how we've shifted our children's ministries online!
Helping Children Grow
At GraceKids, we desire to see each child grow to the point where they will "put their trust in God, " "not forget His deeds," but "keep His commands" (Psalm 78:7). From regular weekly ministries to special summer events, we aim to help children newborn–5th grade "grow in the grace & knowledge of our Lord & Savior Jesus Christ." (2 Peter 3:18)
We strive to help each child grow as a disciple of Christ by teaching them to do the following:
Receive
Jesus Christ as Savior & Lord.
Develop
disciplines such as prayer, Bible study, Scripture memory, & worship.
Learn
to behave & make decisions that reflect internalized biblical values.
Serve
God & others with their abilities & gifts.
Sunday Mornings
All our ministries have check-in & check-out procedures implemented for the safety of all children entrusted to us. When you visit, come see us at the desk in Preschool Neighborhood, where we'd be happy to help you!
Please come early enough to check in your children & still arrive on time to your next ministry.
Nursery
Newborn-1 yr.
9:00 & 10:45 am Room 223
Beginners
2-3 yrs.
9:00 & 10:45 am Room 222
Pre-K
4-5 yrs.
9:00 & 10:45 am Room 225
Primaries
K-2nd grade
9:00 & 10:45 am Room 104
Connect 3, 4, & 5
3rd-5th grade
9:00 am Henderson Hall (3rd floor)
More Ministries
GraceFriends
Assistance for families with special needs, specially tailored to each family.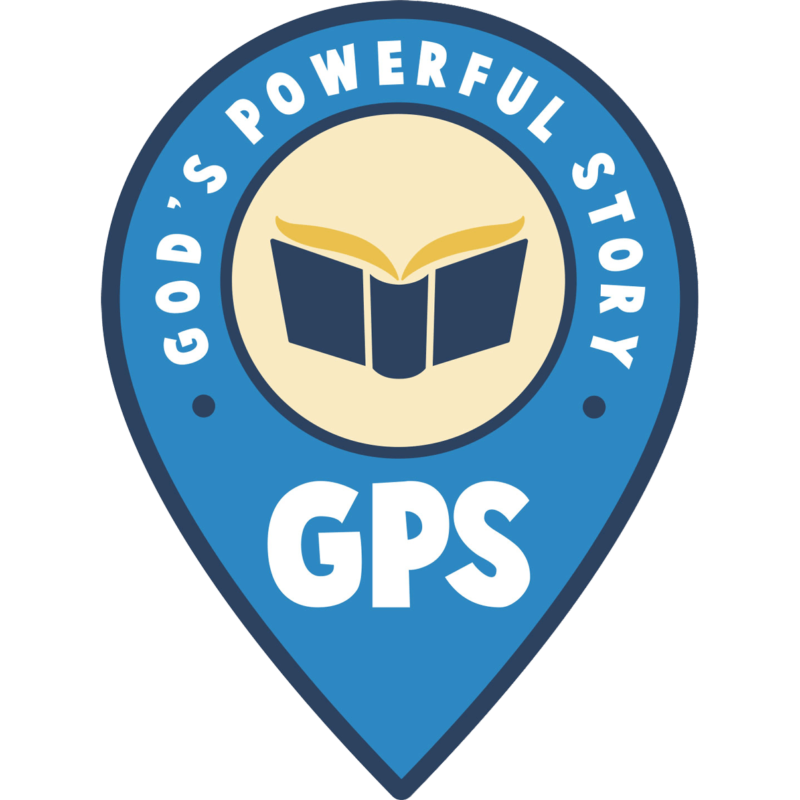 GPS: God's Powerful Story
Our seasonal Bible-focused midweek program for preschool & school-age kids.
Learn More
Parent Partnership
A periodic seminar series where we seek to equip & encourage parents by addressing important issues facing families & their children.
Learn More
KinderKamp
A 2-week needs-based summer intervention program preparing children entering, repeating, or finishing kindergarten.
Kids Worship Choir
For 2nd–5th grades. Periodically sings in Sunday worship services & participates in our Christmas program.
Summer Programs
Rotating summer programs teaching children in fun, engaging ways. Our 2019 summer program was VBS 2019: God's B!G Story!
Thrive
An after-school program coming alongside Cedarville children K–12th grade who need encouragement spiritually, academically, physically, & emotionally.
Coming Events
All onsite ministries & activities are currently cancelled, but here are the social-distance-friendly events coming up!
Check back later for more coming events!
Family Discipleship & Resourcing Toolkit
Bi-weekly email newsletter resourcing GraceKids parents each week to succeed at in-home discipleship.
Connect with Us
Facebook
GraceKids Connect
Join
Serve with Us
We need your help! If you're interested in volunteering with GraceKids, let us know how you can get involved.
Please fill out our Application for Ministry with Minors to volunteer with GraceKids. If you're 17 or under, fill out our Student Application for Volunteer Ministry.