GPS: God's Powerful Story
GraceKids Midweek Program
Welcome to GPS!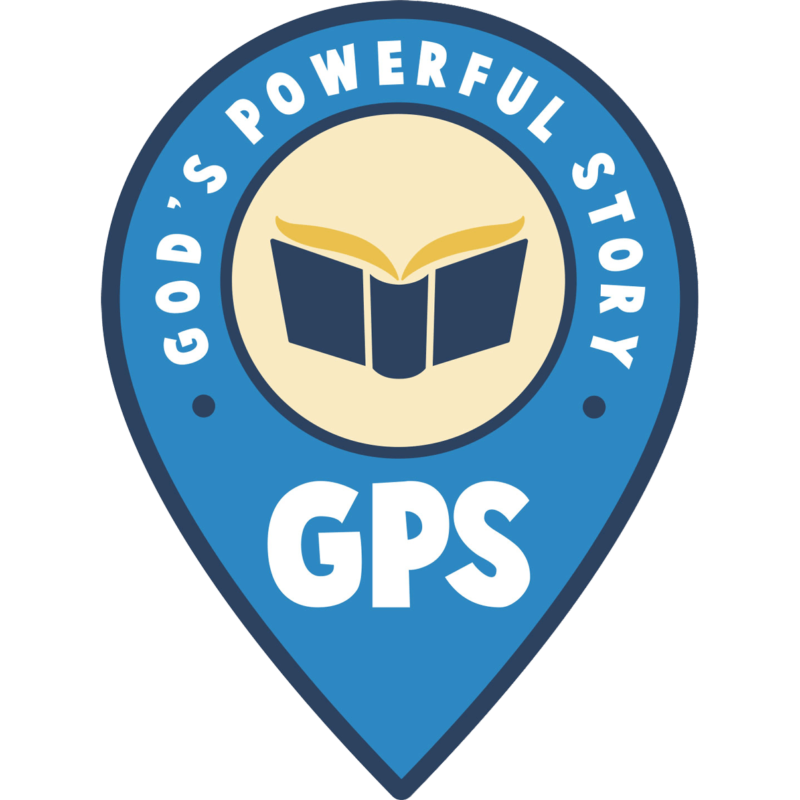 "GPS: God's Powerful Story" is a weekly program leading preschool and school-age children in learning age-appropriate basic theology and the metanarrative of Scripture. Its emphasis is on an engaging and fun presentation of kid-friendly, basic theology and connected Scripture memory.
The intent is to help kids gain a better understanding of biblical truth, with the hope that it will grow into the desire to have a saving and growing relationship with God.
GPS meets on Wednesdays from 6:45-8pm at Grace Baptist Church during the school year. You are welcome to join any Wednesday!