GPS: God's Powerful Story
GraceKids Midweek Program
About GPS This Fall
GPS: God's Powerful Story normally meets August through April. Due to COVID-19 this year, GraceKids ministries are not currently meeting onsite. We appreciate your prayers & patience as we determine the best way to hold GPS this coming fall!
Welcome to GPS!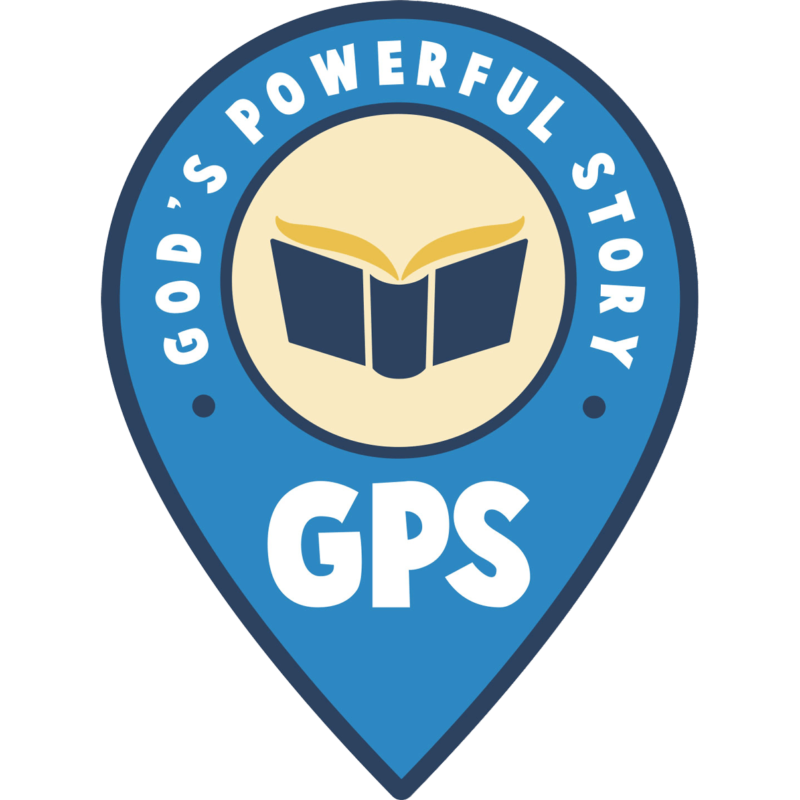 GPS: God's Powerful Story is a weekly program helping preschool & school-age children navigate God's powerful story. We use fun & engaging methods to present basic theology & Scripture memory in a kid-friendly way!
Our goal is to help kids gain better understanding of biblical truth that grows into the desire to have a saving, growing relationship with God.