GPS: God's Powerful Story
GraceKids Midweek Program
About GPS This Fall
We are SO excited to announce that we GPS will return to normal this Fall! Register your kids today!
Welcome to GPS!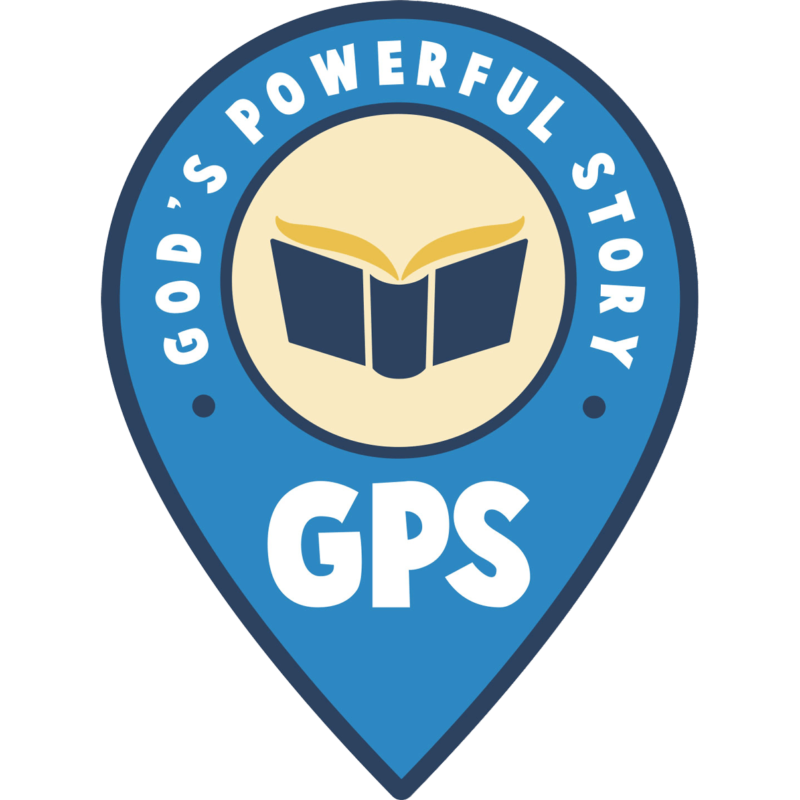 "GPS: God's Powerful Story" is a weekly program leading preschool and school-age children in learning age-appropriate basic theology and the metanarrative of Scripture. Its emphasis is on an engaging and fun presentation of kid-focused, basic theology and connected Scripture memory.
The intent is to help kids gain a better understanding of biblical truth, with the hope that it will grow into the desire to have a saving and growing relationship with God.