GPS: God's Powerful Story
GraceKids Midweek Program
Thank you!
Thank you for another year of GPS! Look for more info coming soon about how we'll be celebrating our GPS year virtually together. You won't want to miss this!
Welcome to GPS!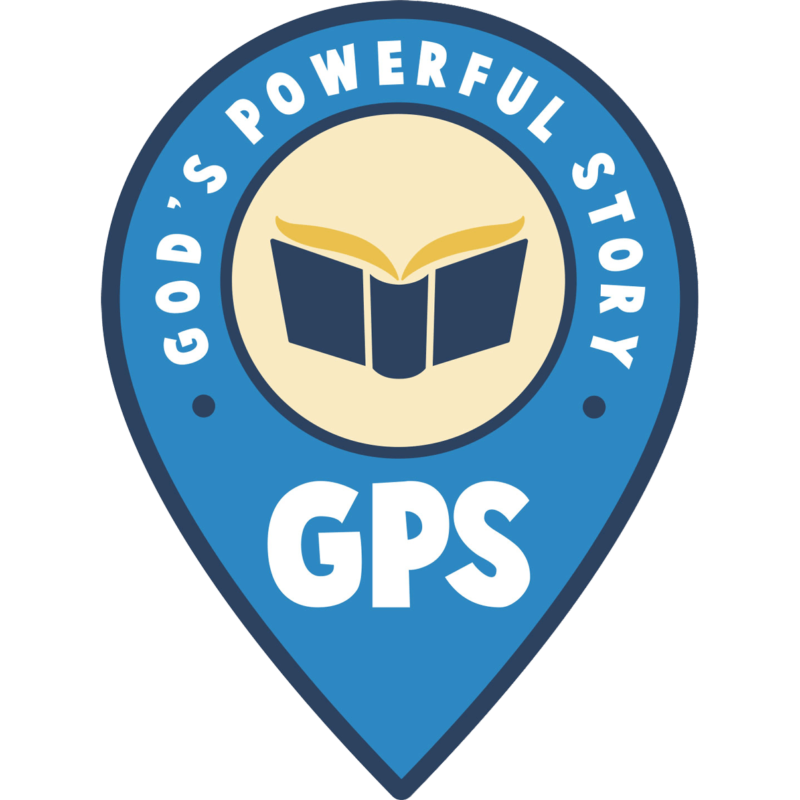 GPS: God's Powerful Story is a weekly program helping preschool & school-age children navigate God's powerful story. We use fun & engaging methods to present basic theology & Scripture memory in a kid-friendly way!
Our goal is to help kids gain better understanding of biblical truth that grows into the desire to have a saving, growing relationship with God.
Dates
Aug. 28, 2019–April 29, 2020
Wednesday
6:45 pm